Are your couriers using those expensive heated boxes to keep the food warm during delivery? Do you constantly struggle to monitor where they all are? The Boxtracker is here to help. 
Track your food carriages with this simple yet effective application and stay in tune with your business even more.
Explore the main features of our Boxtracker application
Boxtracker uses the NFC technology to help you in tracking your delivery boxes. 
Attach the NFC tag to the box, assign a delivery, and let the courier scan it before setting off. Then conveniently track it on the DMS dashboard. Simple, effective, and accurate. 
Do you have couriers whose first language isn't English? That's great news. Our applications support multiple languages to make the user experience smoother for everyone.
Keep losing track of those expensive heated delivery boxes? Do you not know who is now using the box?
With Boxtracker, the security of your boxes will increase – you will know who took it last…You will know when and where it was returned…
Learn more about the application and its features
The Boxtracker takes advantage of the NFC technology that most devices have built-in as standard. This prevents unwanted errors and makes the tracking process quick and efficient. 
What's more, what is actually tracked by the application is the NFC tag. Attach it to anything, and there you have it – you can track any carriage you prefer.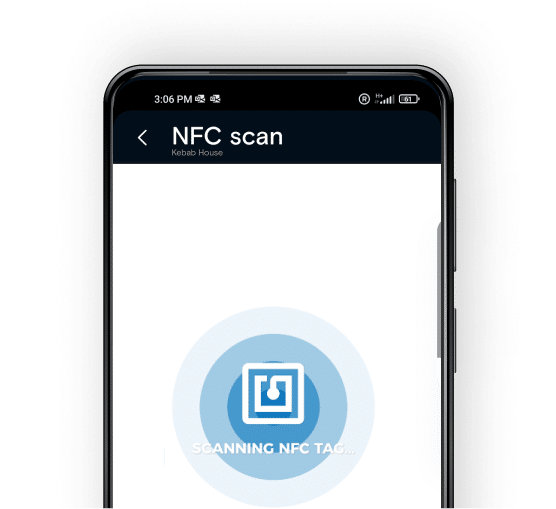 stay on top of the tracking
The Boxes page of the web application offers you even more control over your boxes:
You can see the current location of every box
When the box is in delivery, you can examine who is the courier using it and which delivery was assigned to it
Create and edit boxes at your convenience
Explore the full range of our applications