We are a motivated bunch of people with a common goal – creating a state-of-the-art delivery software that will make the goods distribution process as efficient and cheap as possible. What started as a three-man show now encompasses more than 70 superhumans. Our team is spread across the globe, and new colleagues are constantly joining our team. We are excited to see ourselves grow every day.
After a lot of hard work, our HQ in Bratislava welcomed its first clients in 2014, and today, OrderLord is being used in more than 35 countries worldwide. We have received the price of Technology Of The Year by Forbes Slovakia, launched major clients like Papa John's, and in 2020 we were acquired by a logistic giant REEF Technology from the US. And revolutionizing our solution with the addition of a sophisticated AI managing the logistics side of things marked yet another milestone on our journey.
Our acquisition by a massive company like REEF Technology is a true demonstration of the fact that our passion for quality has no boundaries. And we are not stopping there. We love what we do, we love our clients, we love enhancing OrderLord for them, and we enjoy having fun in the process. We are on a roll, and it's our time to shine. Join us and experience the energy yourself.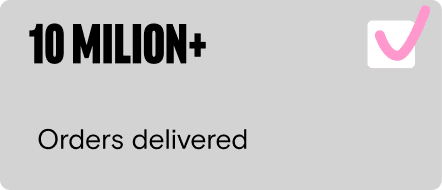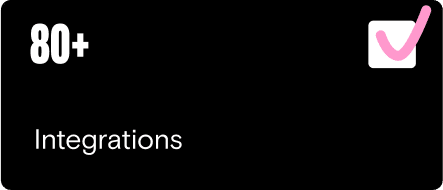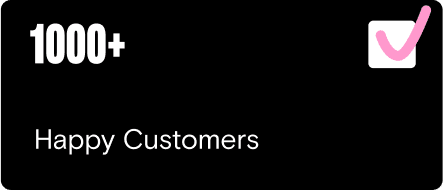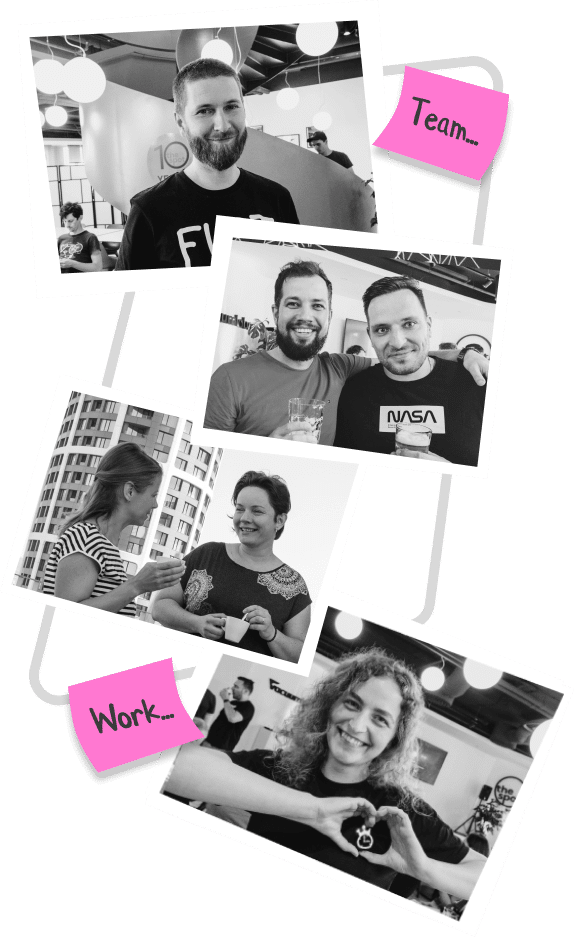 They had an idea, they were dedicated, they were relentless… And OrderLord was born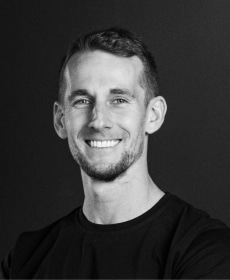 Pavol Kabát, the perfectionist by body and soul, joined OrderLord in November 2014 and, as a globetrotter, brought many clients worldwide. An extremely pro-client-oriented person who hates and refuses to say  "no". He believes OrderLord is his child and, like every parent, wants the best for his "baby". Outside of work, you may spot him at the football stadium or in the gym pumping his big muscles.
Marian is the Orderlord's "voice of the customer". His mission is to provide clients with the best possible experience while using the products. Understanding the client's operations and his unique personal approach are his key attributes. His doors are always open – for all clients, all the time.  He always says, "The best ideas come from the customer".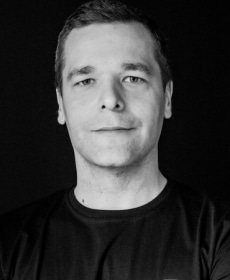 Our offices are based in the heart of Europe, in the beautiful countries of Slovakia and Czech Republic