Would you like to stay on top of all our updates? Do you want to be informed about what's happening with our products? You are in the right place. 
Every time there is something important we would like to share, you will find it on this OrderLord News page. 
We work tirelessly every day to ensure our customers receive the best possible service, and we deliver on our promises.
One of the milestones we have set was building a more comprehensive, modern, and informative website that could help our potential customers make better decisions on choosing our products.
We are proud to announce that we have now finished the new OrderLord website:
Every application has its dedicated page now with core features outlined, and the news page will keep you in the loop regarding important OrderLord updates.
Product demos can now be easily scheduled through Calendly integration incorporated into the contact form.
In addition, if things go south and you need to verify the status of our services, you can do it using the Service status link located in the footer of the page.
Explore, enjoy, and learn more about what we have on offer and how to take your business to the next level. Thank You!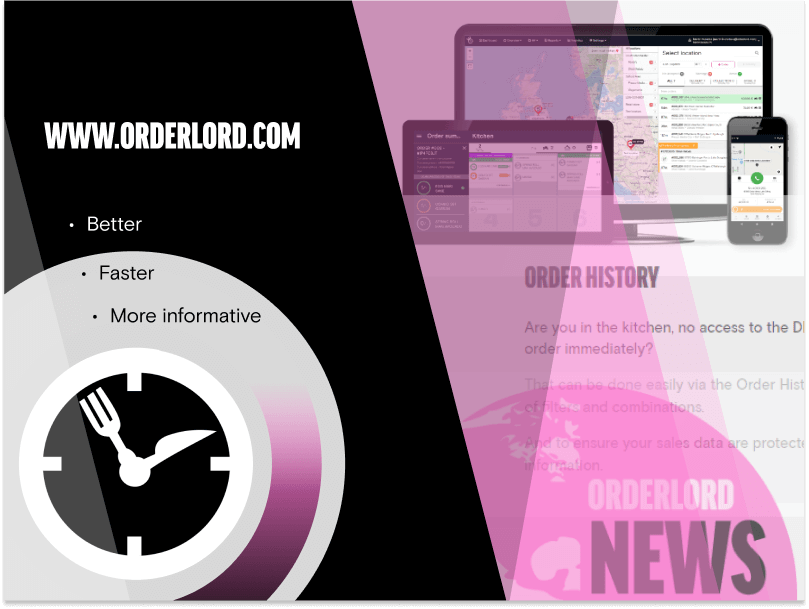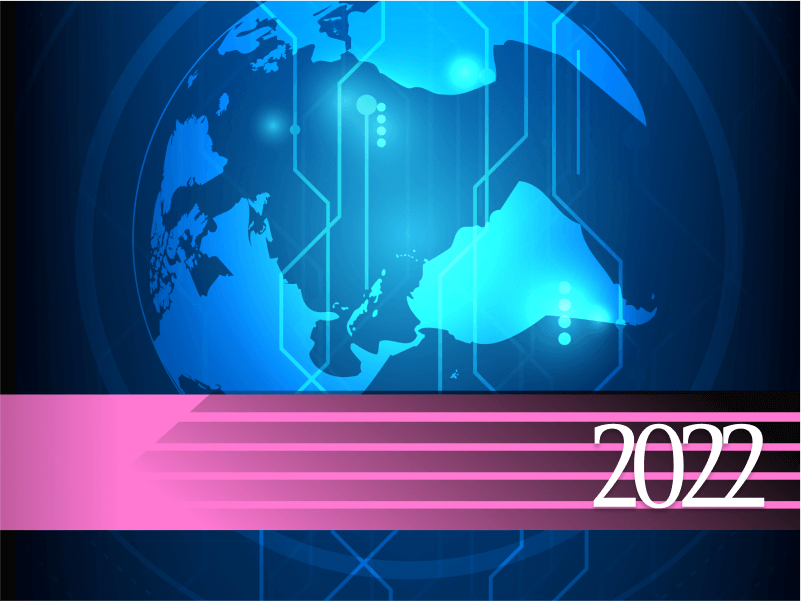 September marks a new period for most of us, namely the parents whose children start attending school again. The summer has ended, and we are returning to the old routines. 
At OrderLord, we are no different. Our teams regroup, empowered with the summer sun's energy and times off spent with our families. We are back at work doing what we do best. We are in the process of developing great features for you, including a new menu management system and reporting modules. These are highly complex and call for strong dedication and deep focus. Please 
The application updates and bug fixes introduced this month are outlined in our newsletter. Please stay tuned and check out our news regularly for more exciting news. Feel free to read the September newsletter at your convenience using the link provided.
The end of August is the time of closure for most when it comes to the summer holidays. Kids are preparing for school, and we are trying to get back on track at work. 
We are currently working on big features and major updates to our system, which take time. However, we still have brought something to the table.
There has been an additional update in terms of speed and server processing power that you now benefit from. Additionally, a few reported bugs have been resolved, and several feature updates have been released. Feel free to read our full newsletter for more information by following the link below.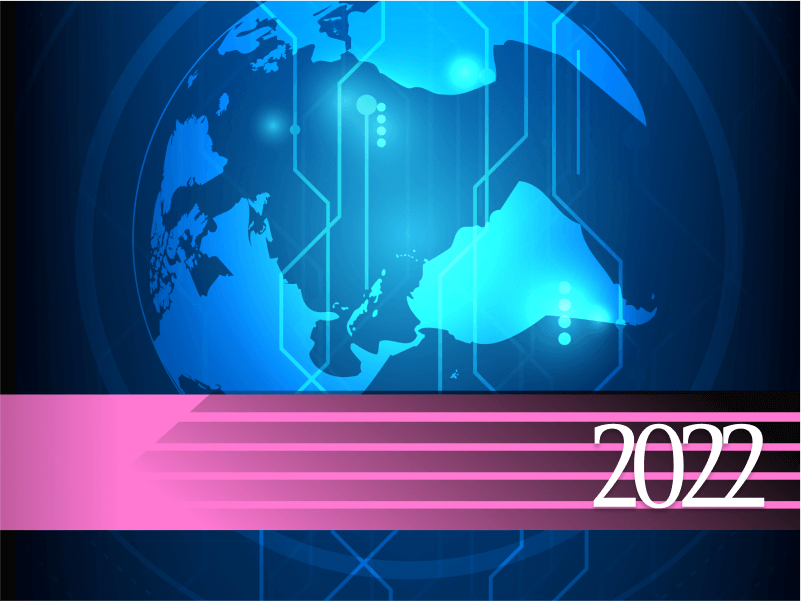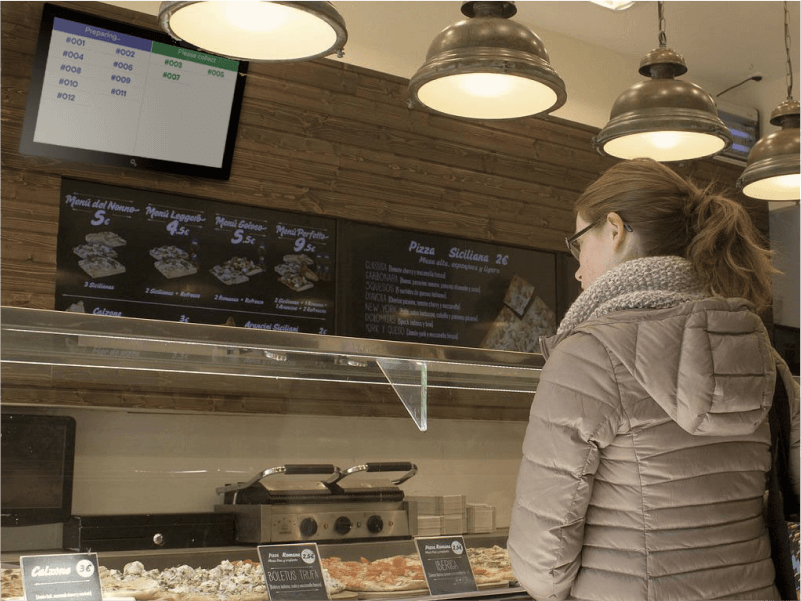 There is an ever-increasing demand for customer satisfaction and a higher level of comfort when it comes to food ordering. Your customers want to know what's going on with their food while it's being prepared and get it while it's still warm. Our Customer Display System application was built exactly for this purpose.
Paired with the KDS application, every order's status is displayed on the screen for customers to track. No need to shout the order numbers out loud anymore – the display above your pick-up point will do it for you! Conveniently, professionally, and with style. Fully customizable interface with your brand logo displayed. 
If you are one of our customers and want to test the Customer Display System in your restaurant, you can download it below. Additionally, you must contact our support team to get the CDS activated. There is also documentation available for existing customers after the login in our Help section. 
Not our customer yet? Not a problem! Use the same contact form below, express your interest, and we will get in touch. 
July was a very productive month for our teams despite the holidays and the scorching heat wave we have faced here in Europe.
One of the features that have been updated is the speed of our servers. You may have noticed a slight responsiveness and processing speed increase across our applications. This update positively impacts all of our customers. Bug fixes and different feature updates are also a must on every release.
But what's more, this month we have brought you a new application that you can now benefit from – The Customer Display System. Paired with the KDS and connected to the customer-facing display in the food preparation area, your customers can now track their orders and see their preparation status while comfortably waiting in your restaurant.
Use the link below for further details about our July releases.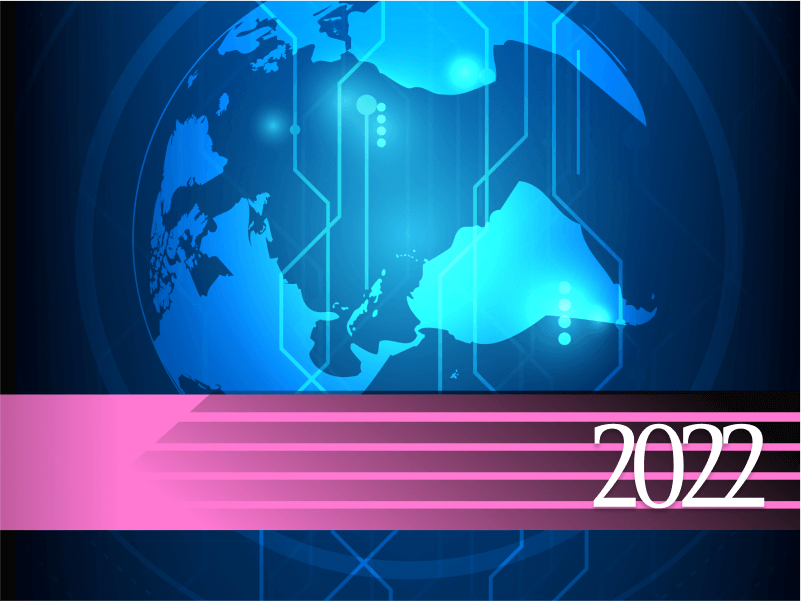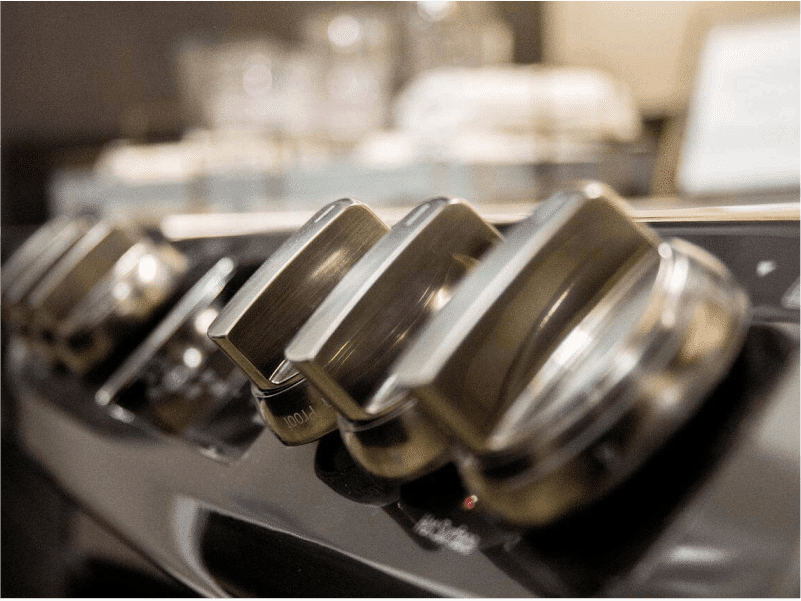 The food industry business is not what it used to be anymore. COVID-19 changed the standard approach to selling food, and Cloud kitchens are an essential part of it. Demand for food deliveries is at its biggest, and companies need to adjust. The race to reach as many customers as possible is on. The customers that have previously visited the food and shopping hubs are now staying at home, expecting the goods (and the food) to come to them instead.
And here's where the Cloud kitchens come to aid. Famous brands and restaurants no longer have to move their entire stores closer to the customer to make their profit. All they have to do is to rent a slot in the Cloud kitchen, prepare their branded food and deliver it to the customer without the need to open an entire outlet nearby.
This is very convenient and comes out much cheaper, too. Companies like REEF Technology, the biggest provider of Cloud kitchens in the USA alone, research the market, find the spots with the most significant demand, and open a Cloud kitchen there.
Now all the food merchants must do is book the required number of slots in these kitchens, get them equipped with the necessary accessories, and they are good to go. Suddenly, your customer's favorite branded food that was miles away is now within reach, and their food gets delivered to them within minutes.
If you wish to read more about  Cloud kitchens, follow this link.
Explore our applications to get more insight into how to take your business to the next level